Victoria's Secret Transgender Models at the Peak of Beauty
Categories:
Blog
|
Published by:
admin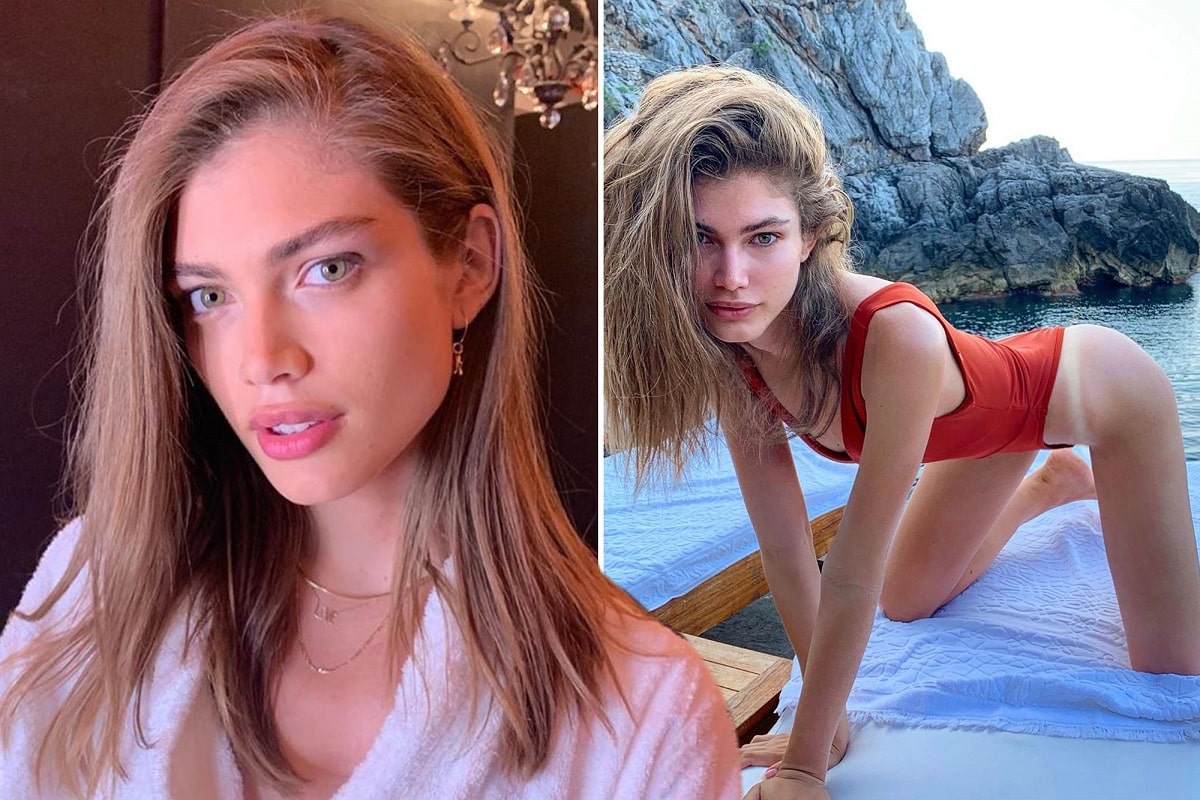 Victoria's Secret Transgender models' beauty is one more reason you shouldn't keep your transgender date waiting.
Victoria's Secret Transgender Models
Victoria's Secret Transgender models join other Transgender people who have contributed a lot to the art world for a long time. Transgender people have written best-selling novels, created classic works of arts, and produced award-winning movies. And now, transgender models have gained greatness in the modeling world by becoming a part of the internationally acclaimed lingerie retailing brand, Victoria's Secret.
Started in 1977 by Roy Raymond and his wife, Victoria's Secret is known to attract the best models in the industry. Victoria's Secret Transgender models have joined the ranks of other successful models, including Adriana Lima, Tyra Banks, Miranda Kerr, and Alessandra Ambrosio.
Why is Joining Victoria's Secret Important for Transgender Models?
Victoria's Secret models are referred world over as the Victoria's Angels, and if that does not create the picture of divinity, here are major reasons why it is a milestone for transgender models to feature in the Victoria angels:
It is a stamp of acceptance of the transgender people
Victoria's Secret transgender models are an inspiration that all transgender people can reach the epitome of their fields
The high regard with which Victoria's Secret models are held is an excellent confidence boost for transgender fashion models
The financial and mental stability of becoming a Victoria's Secret "Angel" is the envy of models world over
These famous transgender models are just a tip of what to expect by dating a transgender woman.
Who is Victoria's Secret Transgender Model Valentina Sampaio?
The 23-year-old Brazilian transgender model was the first transgender woman to appear on the cover of the Vogue magazine when she was featured in a 2017 Paris Edition. Her career began in the Sao Paulo Fashion Week, and she has since been featured in the Elle, Vanity Fair, and Marie Claire publications.
She was confirmed as a transgender woman by her psychologist when she was only nine years old, and only changed her name when 12. Her parents and school mates were very supportive of her gender, and she does not report any cases of extreme bullying when growing up.
She was fired by a Brazilian company that felt that its clients would hate their association with a transgender model.
After her debut walk in Sao Paulo Fashion week in 2016, the personal care brand, L'Oreal made a short film about her and premiered it during the 2016 Women's day, and made her one of L'Oreal's brand ambassadors.
Apart from being a model, she is a transgender activist who is vocal about how transgender people are treated in her own country, Brazil.
Other Famous Transgender Models
Hunter Schafer
Hunter Schafer is a 21-year-old American Transgender Model and actor. She is famous for her role in the HBO series, Euphoria, where she plays Jules. In her career as a transgender model, she has worked with some of the top brands that include Calvin Klein, Helmut Lang, Tommy Hilfiger, Versus Versace, among others. She was listed on the list of 21 Under 21 by Vogue Magazine.
Away from being a transgender model, she is also a transgender activist and was named among the 50 Heroes leading America to equality, acceptance, and dignity during the 2020 Pride Parade.
Leyna Bloom
Leyna Bloom came out as a transgender person in 2014 and immediately made a hit as a transgender model. She was featured in the Candy Magazine Covering Trans women. Shortly after walking in the 2017 New York Fashion Week, she graced the Vogue India cover.
This famous transgender model was at the forefront, asking Victoria's Secret to include various models, including size, black models, and transgender models, to their in-house models. Her campaign could probably be the reason why Victoria's Secret transgender model, Valentina Sampaio, was finally embraced into the Victoria's Secret's wings.
She was one of the H&M faces in 2018 and was named by Glamour as one of the six women shaping the future of fashion in the same year.
Transgender is Beautiful
Going by the transgender models that we have seen, transgender women are as beautiful as beauty comes. When dating one, always be sure to affirm her beauty and become more appealing as days go.
Are you looking to date a transgender woman? Try out this online dating sites.
Relevant news