Transgender Movies
Categories:
Blog
|
Published by:
admin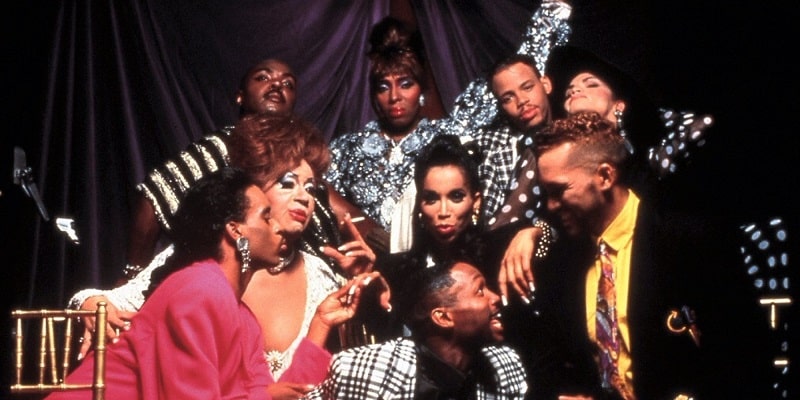 If we are to choose the top 10 transgender movies, we must first decide how we class a movie as transgender. Before the 1960s, there were glimpses of the transgender issues and identity in mainstream cinema. An example of this is Some Like It Hot with Tony Curtis and Jack Lemon playing the parts of two men who pretend to be women in an all-female jazz band.
Films like Some Like It Hot will unfortunately not be included because they feature men pretending to be women, not people born as men who feel they are women. So don't expect to see Mrs Doubtfire or Tootsie on this list either.
Now that we have our criteria let's start our countdown of the top 10 transgender movies. Some of our picks will make you laugh. Some will make you cry. Whatever the emotional response, we are sure you'll find something to love in each and every suggestion.
City of Lost Souls
City Of Lost Souls is a German musical set in a diner, focusing on a group of bohemians living on the fringe of society. The characters cover every sexual orientation imaginable. This is a film which champions outsiders, conveying the feel of coolness and openness which exists in Berlin underground counter-culture.
The majority of the film takes place in Burger Queen, a 1950s style diner where our heroes and heroines share their aspirations and their sexual conquests. This comedy is buzzing with life and will give you the best laugh you've had in a while. City of Lost Souls should be more popular, in my opinion. However, it may yet get the cult classic badge of honor it deserves.
In a Year of 13 Moons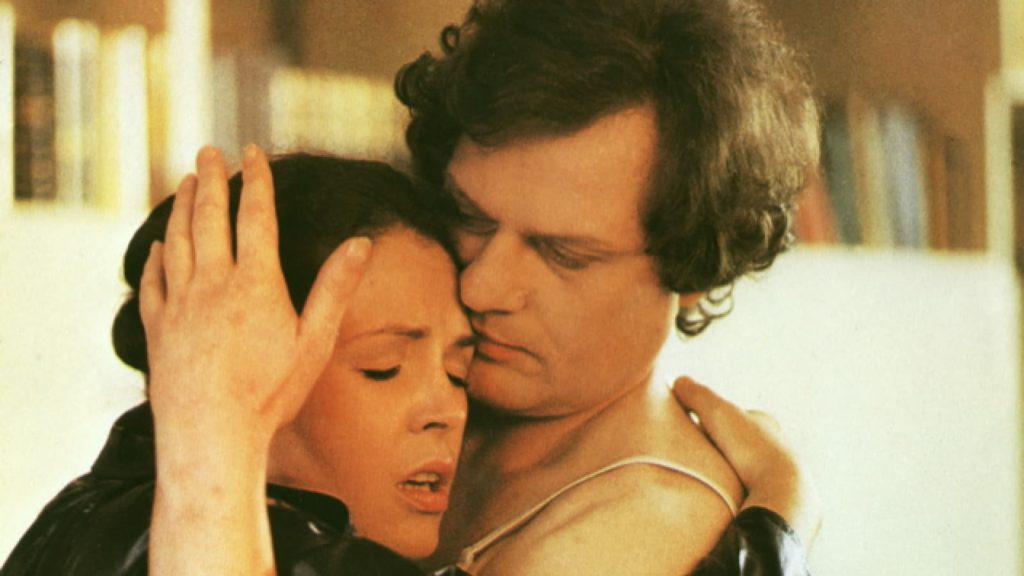 In a Year of 13 Moons is a German film that focuses on a trans woman and the aftermath of a difficult break-up. Our protagonist is left alone after having a sex change (in part to please her partner) and embarks on a journey of rediscovery. This movie explores questions and issues surrounding self-identity and what it means to be transgender. The protagonist questions if she was right in her actions, driven to obtain closure from her past and her past partner. As viewers, we become invested in our protagonist like few others in modern cinema. An emotional drama that had me gripped from start to finish.
Paris Is Burning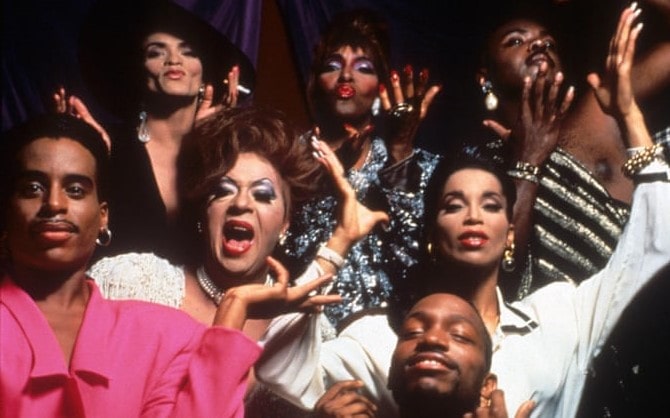 Paris is Burning is a documentary that delves into the world of drag queens living in New York. The film captures the essence of the 80s drag culture, influenced by fashion, a need to express, and a need to belong. This documentary should not only be in a top 10 transgender movies list but also in a top 10 documentaries list. This film also brings to light the difficulties of racism and poverty many of the subjects faced. One of the stars of the movie was actually murdered during production. Tragic incidents like this make Paris Is Burning all the more real and hard-hitting. This movie is an important look at how far the drag culture and the treatment of transgender people has come in certain parts of the USA.
The Crying Game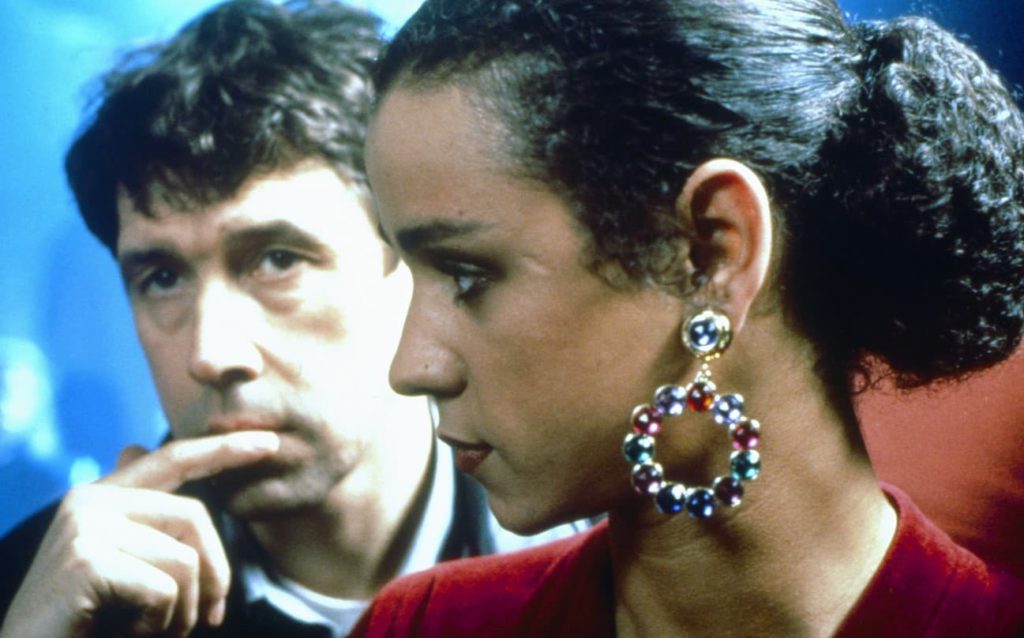 The Crying Game is a mystery and thriller which focuses on an IRA agent who creates an unlikely bond with a British soldier. We follow our protagonist as he goes on the run from his previous comrades and falls in love. To say anymore would spoil the movie's twists and turns. Take my word for it – The Crying Game is a must-see.
The Adventures Of Priscilla Queen Of The Desert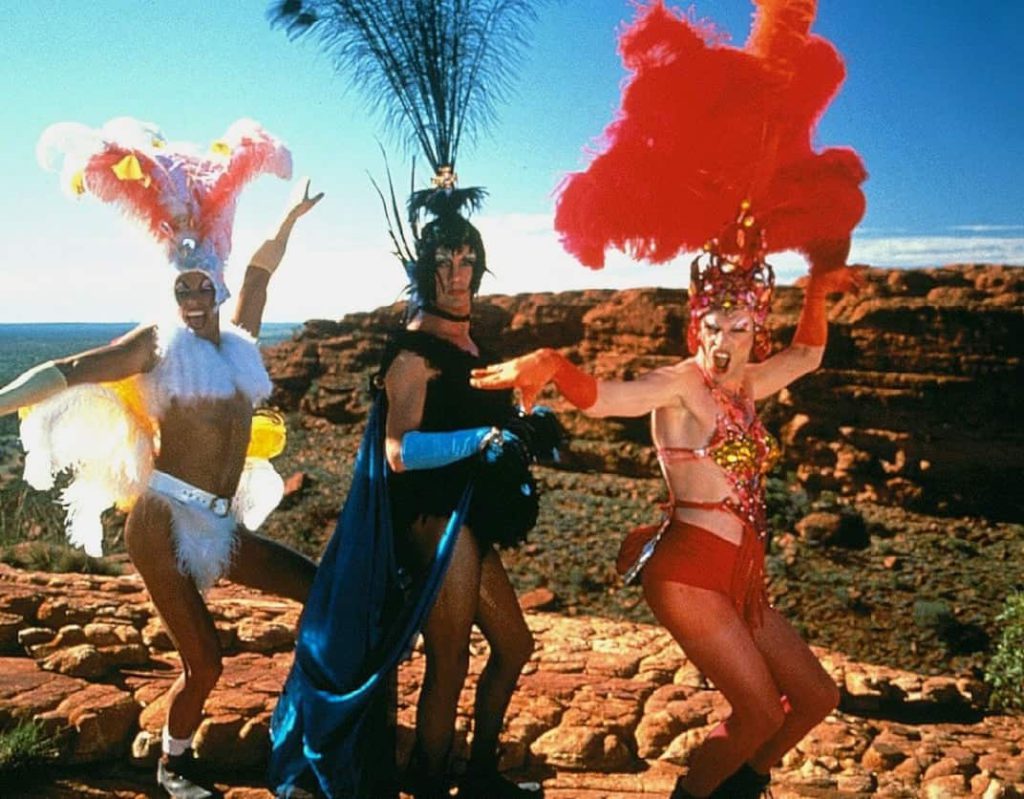 This cult classic comedy follows a drag queen, a transgender woman, and a crossdresser as they travel across the Australian desert on a bus called Priscilla. You can't make a top 10 transgender movies list without this Outback-based romp. Priscilla is as iconic as they come and extremely quotable. Just try not to feel too fabulous after your first viewing!
Ma Vie En Rose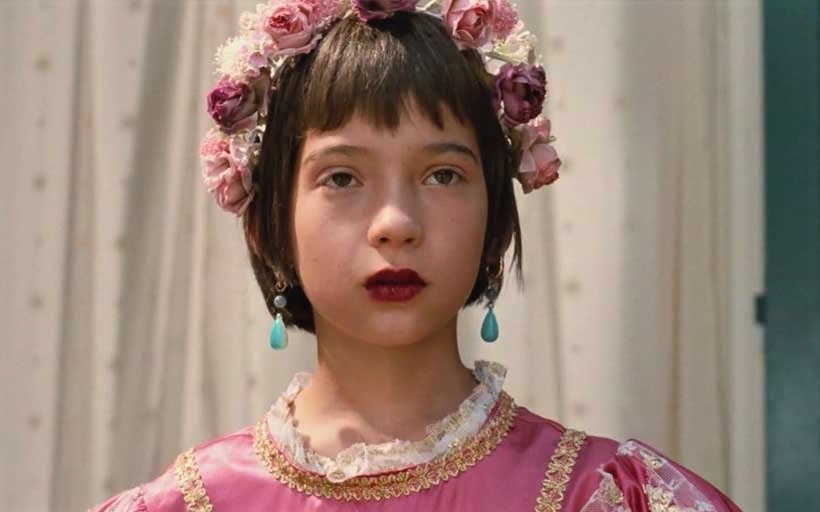 Ma Vie En Rose is a moving drama following the emotional journey of a young transgender individual named Ludo. After proclaiming to her parents that she is a boy, Ludo deals with prejudices from her classmates, neighbors, and family alike. If you don't cry when Ludo's hair is forcibly cut, you probably have no soul.
Boys Don't Cry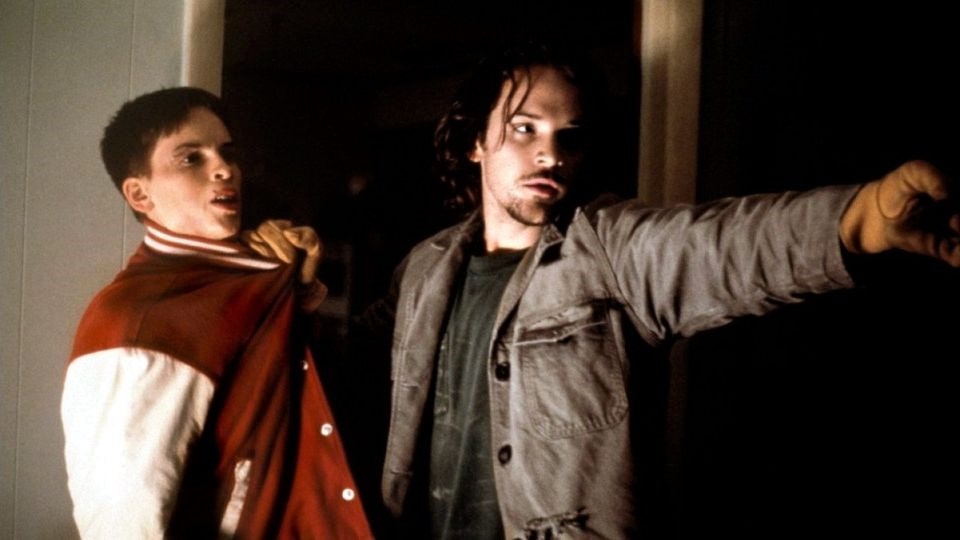 Boys Don't Cry is based on the haunting true story of a transgender man who was sexually assaulted and murdered by a group of small-minded men. The movie begins in a hopeful manner, but there is nothing feel-good about this amazingly acted drama. The film was a critical success, earning Hilary Swank an Oscar for her riveting performance.
Wild Side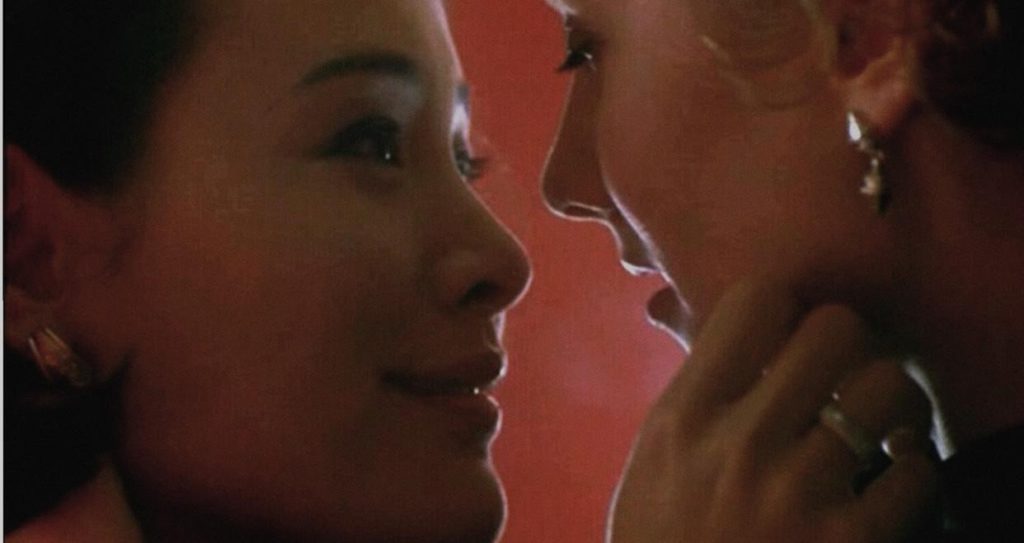 Wild Side is one of the more sex-focused movies in our top 10 transgender movies list. It is a French film that follows a transgender sex worker who returns home to care for her sick mother. She embarks on a relationship with two men, who also have a thing for each other. It is noteworthy that the protagonist is not played by a trained actor, rather a genuine transgender woman who imbues the role with a sense of realism.
Transamerica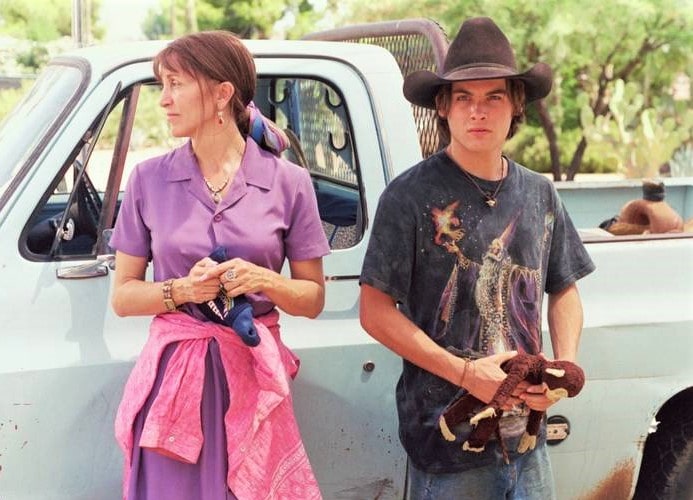 Transamerica is a touching transgender road trip movie – the only road trip movie on our list. It follows a transgender woman who finds out she fathered a son 17 years ago. As her son begins to fall for her, she must find the strength to reveal her true identity.
Hedwig and The Angry Inch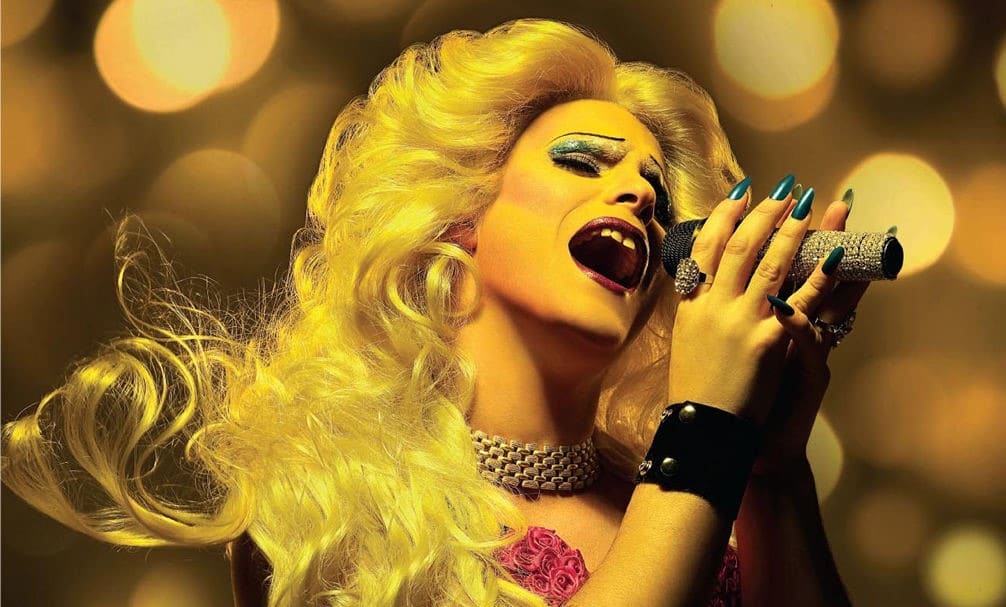 Hedwig and The Angry Inch is a punk rock musical that is a cult classic. Moving, funny, and satisfying with strong characters and a standalone soundtrack, you will want to watch it again and again. "One step forward and two steps back. I've got an angry inch."
There we have it. I hope you have enjoyed our journey through some wonderful transgender cinema. These movies celebrate the joys of self-expression and freedom of being true to oneself whilst also showing the hardships of being considered different in society's eyes. It just goes to show that cinema has the power to put us in other people's shoes. These films fundamentally aim for understanding and acceptance.
Relevant news