Transgender Hardcore Punk: Knowing It Right
Categories:
Blog
|
Published by:
admin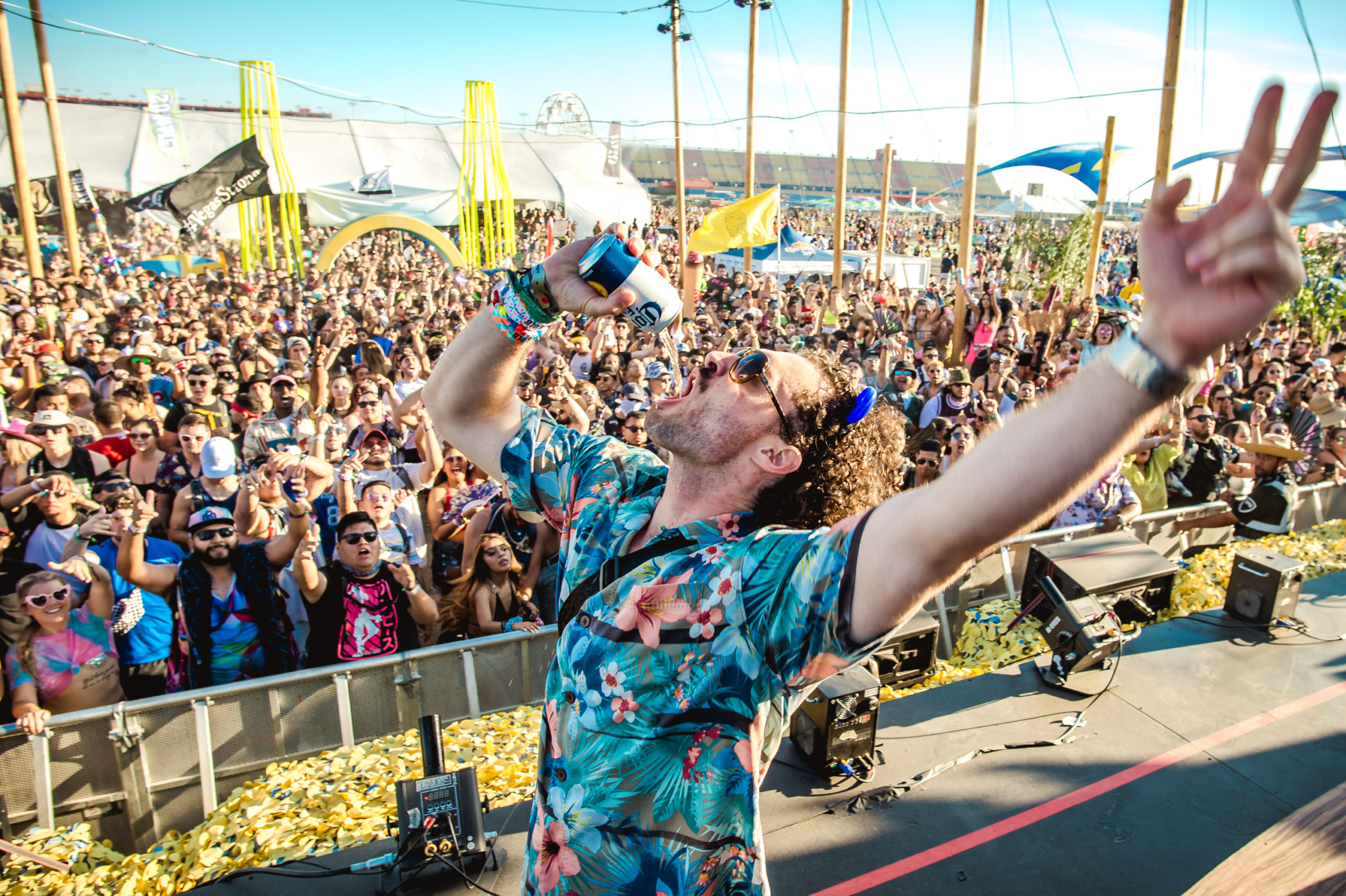 Known as the only US Festival of its kind to promote and honor authentic punk artists emerging from the trans community, Transgress Fest is gradually reclaiming its identity. Emerging from the mud pool of discrimination and rejection, these artists have found common ground where their sole purpose is to turn trans artists' dreams into reality.
Transgress Fest aims to create a safe, passionate place where trans punk artists can express their true passion without getting picked on. To help you gain a clear insight into this incredible genre, we went under the belly to provide you with valuable information down below!
Trans – Queer, and Punk Rock: A Passionate and Fiery Duo
Starting as a cultural and social movement in the US back in the 1980s, queercore is a music genre. Unlike other mainstream genres taking over the radio, queercore is recognized by a burning passion of revoking prejudice and going against the social norms.
You would find sexual identity, gender identity, and basic human rights expressed by the queer punk artists. Serious or light-hearted, queercore is nourished by the LGBTQ+ community, including the trans, to have their voices heard and expressed their artistic dream.
The great thing about the punk scene is that it's an open arm for everyone. People treat it as a diverse house where everybody is welcomed. However, the bitter truth about the punk scene is that it existed with homophobic, sexist, and racist elements.
We are talking about straight punks taking advantage and dominating tranny and queer artists alike. Therefore, discrimination still existed as the pain in the neck in the eyes of straight punks. This messed-up scenario encouraged the queers and trans to confront racism and fascism as a result.
Scandals, accidents, and crimes elevated which forced queer and trans punk to join hands and create something for their own. When the Internet was not a huge thing, you would find DIY publications spread like wildfire as a means of freedom scream. More than that, queercore was a means of dreaming up queer punk worlds.
A Call Against Discrimination
Instead of seeking approval and acceptance from sponsors, press media, or police protection, queers and punks settled down for DIY themes. Understanding that everyone can be musicians or artists regardless of their gender identity, queers and trans punk have become such a big deal that outrivals hate and discriminate.
Instead of calling for big stages and booking gigs, queers and trans appear in various venues. It can be a local club, a storefront, or an abandoned garage. As long as they can wreck civilization and be themselves, this kind of energy follows them everywhere they go!
Socal Music Festival: When the Voice Is Heard
As we mentioned how the queers and punks got together, it's time to focus on the trans community itself. As part of the rainbow world, the trans still have a different outlook, which comes with different experiences. So one of the best ways to hear their voice is through music.
And we must understand that the message that the trans is trying to get through can be very different from other queers. Trans, gays, and lesbians are not the same person. It goes the same way for punk and hardcore music. Trans people have their voice, message, and passion for sharing and expressing.
That is the core value giving birth to Transgress Fest, a world-famous Socal music festival gathering authentic and talented trans artists and bands all over the world. Transgress Fest is one of the most visible and loudest means to inform the world about their identity.
Transgress Fest is an annual all-ages DIY punk festival hosted in Los Angeles. Every year, trans artists are exclusively featured and promoted. You will find many artists of different races, ethnicities, and colors to assemble on one stage. Going against all odds, Transgress Fest is proud to be the only punk fest of its kind all over the United States.
Wrap Up
Now you had an insight into the world of queercore and how the trans set themselves apart. Going strong for years now, Transgress Fest is still expanding to different states and countries to promote such a meaningful message.
Thanks to the birth of Transgress Fest, the trans dating experience has become easier for the trannies across the world. The next time you're browsing through your favorite tranny dating sites, you'll have a cool topic to discuss with other like-minded people!
Relevant news