The Transgender Actors and Actresses Making Waves in Hollywood
Categories:
Blog
|
Published by:
admin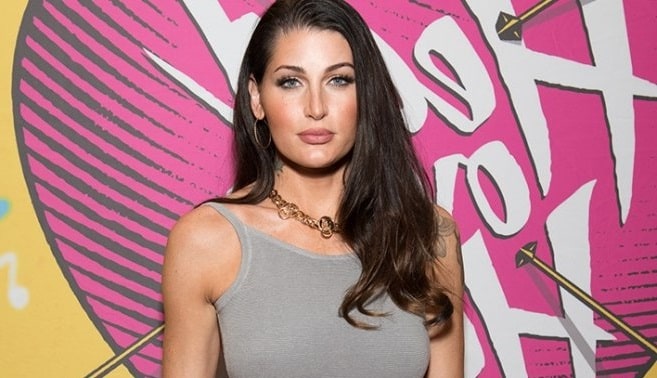 From Boys Don't Cry and The Adventures of Priscilla: Queen of the Desert to The Danish Girl and Orange Is the New Black, the topic of transgender representation has been a complex one on both the big and small screen.
Plenty of cis actors and actresses have found acclaim playing transgender roles. Jared Leto and Hilary Swank, for example, both won Oscars for Dallas Buyer's Club and Boy Don't Cry, respectively. But did you know there are more and more transgender actors and actresses making a name for themselves in the movie and television industry.
Check out some of these famous transgender actors below.
Laverne Cox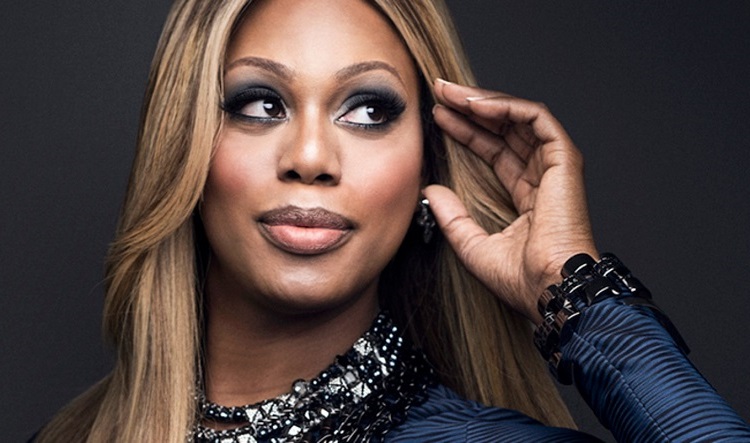 One of the most recognizable transgender actors working today, Laverne Cox, found fame in her recurring role on Orange is the New Black on Netflix. As Sophia, Cox became a household name. This was a rare case of trans characters played by trans actors. She became a firm favorite of fans of the show and has since gone on to feature on the cover of TIME magazine. She also became the first transgender actor to be nominated for a Primetime Emmy.
Asia Kate Dillon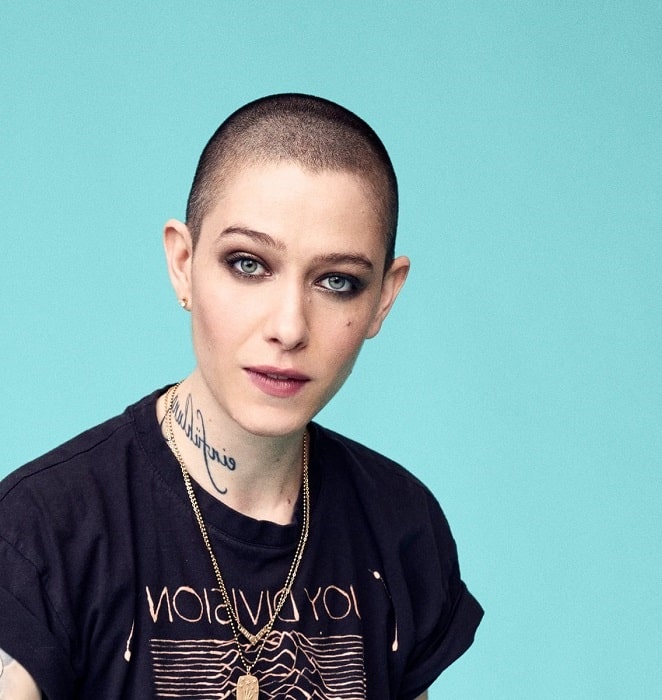 Asia Kate Dillon is best known for playing Brandy Epps in Orange Is the New Black, but did you know they were the first non-binary actor to have a role in a primetime network television show? Their work on Showtime's Billions earned them a Critics Choice Awards nomination.
When submitted for a nomination for the same role for the Emmys, they asked to be put forward in the "actor" category as the term is gender-neutral. In response, the MTV Movie & TV Awards made their categories gender-neutral as well. Few transgender actors and actresses have had such an impact on modern media.
Tom Phelan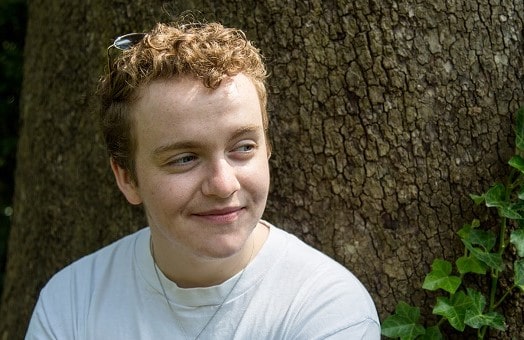 Tom Phelan came to prominence with his role as Cole in The Fosters. For a long time, young trans adults were plated by cis actors. This authentic portrayal of trans struggles has been lauded by many young trans people who finally saw accurate representation in his performance. He is often a spokesperson for various issues surrounding prescribed hormones and being misgendered, making him one of the impactful transgender actors working today.
Elliot Fletcher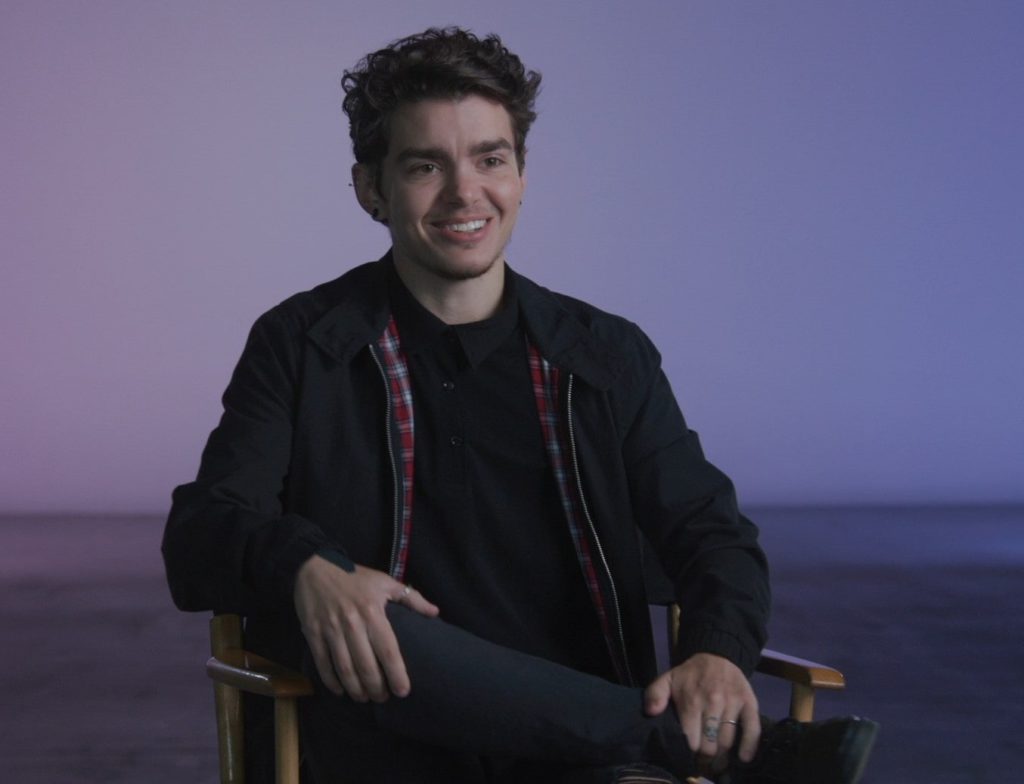 Elliot Fletcher's career has gone from strength to strength in recent times. With memorable roles in Faking It, The Fosters, and Shameless, he has opened the world's eyes to the concept of actors who are transgender. He often inspires young members of the LGBTQ+ community by speaking to them on social media, where he is not afraid to discuss his gender and other issues.
Ellie Desautels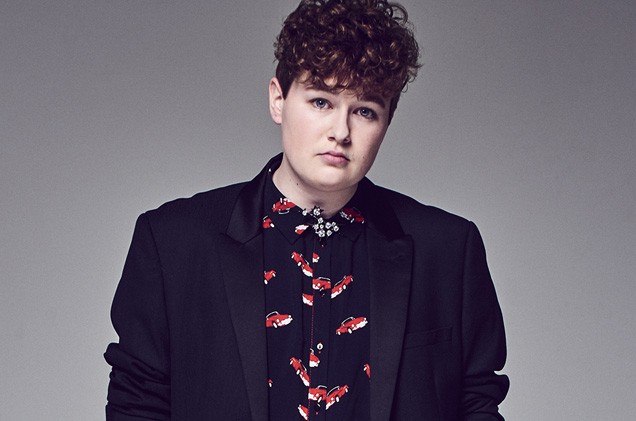 Ellie Desautels is new to the entertainment industry, but them role in NBC's Rise has made them the second non-binary person to act on a primetime network show. They have been inspired by the likes of Elliot Fletcher and Asia Kate Dillion, playing a part in promoting non-binary representation in television.
Brian Michael Smith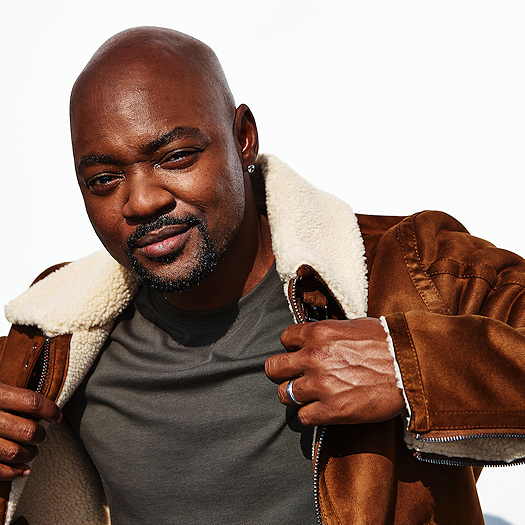 Brian Michael Smith has been a mainstay in the entertainment industry, though he only came out as transgender in recent years after appearing in Ava DuVernay's drama series, Queen Sugar. Smith's performance in the show spoke to many trans-men of color, who finally saw representation for themselves in mainstream television.
Amiyah Scott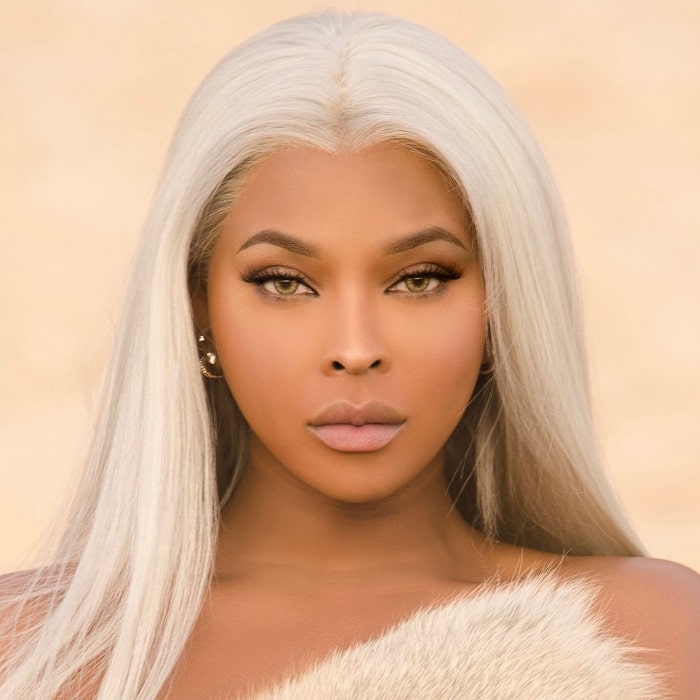 Amiya Scott is a woman on a mission in Hollywood. She found fame on Instagram before catching the eye of filmmaker Lee Daniels, who cast her in his latest series for Fox, Star. She became the first transgender female to feature in a major network series and continues to inspire members of the LGBTQ+ community – especially in the Southern states, where she hails from.
Trace Lysette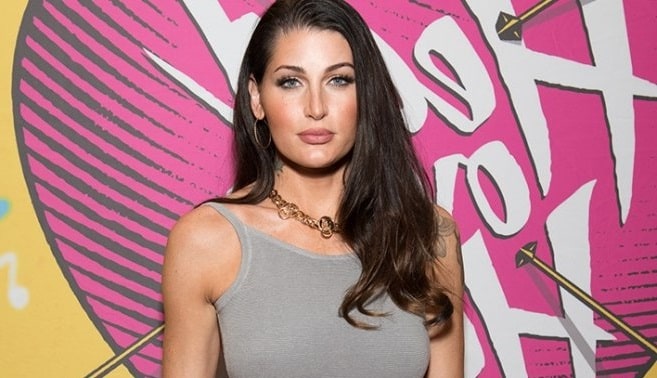 Trace Lysette is one of the famous transgender actors who is not afraid to speak her mind on issues. After finding work in Law & Order: Special Crimes Unit and becoming a fan favorite in Amazon's Transparent, she uses her fam to speak out on all sorts of trans issues, including the #MeToo movement and cis actors like Scarlett Johansson playing transgender roles.
Lana and Lilly Wachowski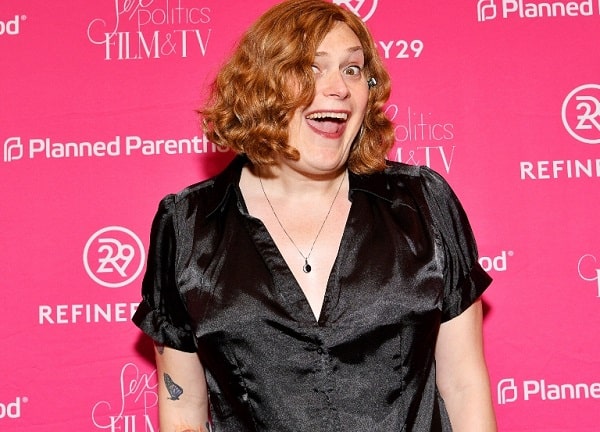 Before they came out as transgender, Lana and Lilly Wachowski were the creative force behind the ridiculously successful Matrix trilogy. They may not be transgender actors or actresses, but their work has made waves in mainstream cinema, and their role as representatives of trans people cannot be understated as a result. The world was shocked when they came out as trans women, but they have continued to dazzle with films like Cloud Atlas and Jupiter Ascending.
Relevant news