The Best Transgender Musicians Working Today
Categories:
Blog
|
Published by:
admin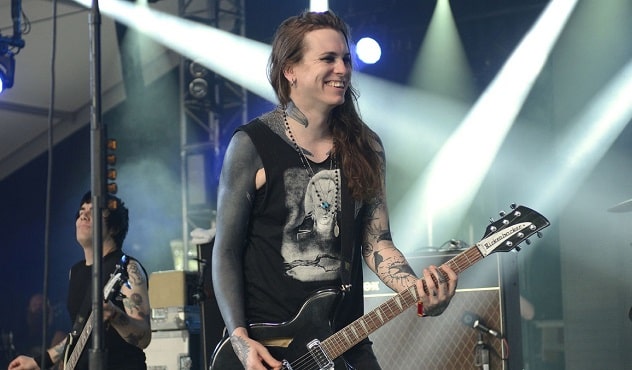 Transgender musicians have been making a name for themselves in recent years. In fact, the concept of trans performers has almost become commonplace in the mainstream media. From rock, pop, and heavy metal to jazz, hip-hop, and dance, many trans musicians have seen a meteoric rise in popularity, both making a name for themselves and breaking boundaries.
Check out our list of transgender musicians who are working today below.
Shea Diamond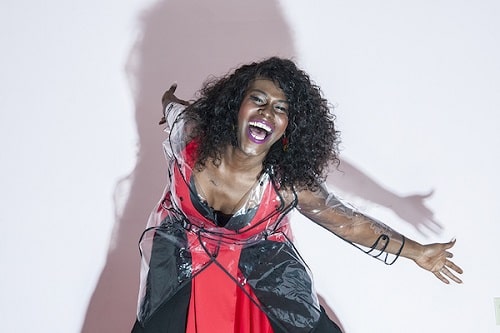 Shea Diamond has made waves as both an activist and recording artist, imbuing her soul-infused music with a sense of power and honesty. With anthems such as "I Am Her", she combines elements of blues, folk, and hip-hop to create a style of music that is inherently unique and a form of activism in its own right. Her sound differs from other transgender women musicians, but this is no bad thing.
Ah Mer Ah Su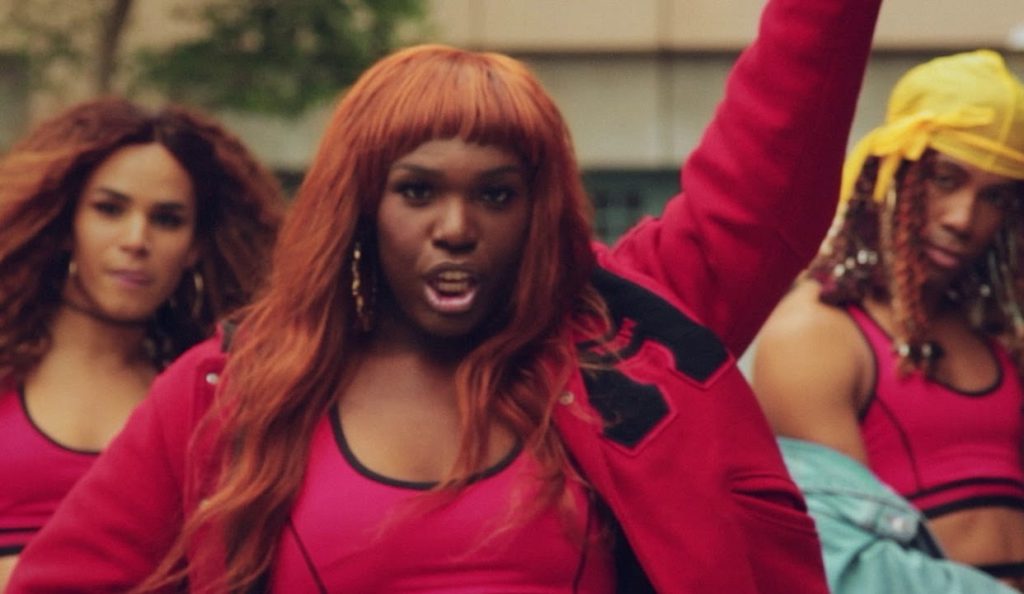 Ah Mer Ah Su calls herself the "poptronic princess" and confronts a variety of issues in her music, chiefly her entanglement with anti-anxiety medicines. Her music is very pop and manufactured, but there is an artistic edge that only comes from personal experience and a desire to be heard.
Anohni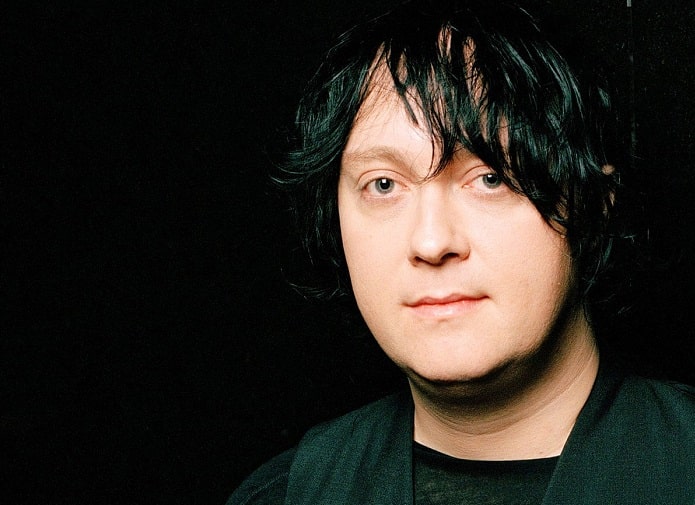 While identifying as a transgender woman, Anohni tackles more than just LGBTQ+ issues with her music. Ever one for controversy, she sings songs like "Drone Bomb Me" in solidarity with Afghan civilians who are killed by American drones. Her music covers trans issues, climate change, and even Guantanamo Bay, making her an incendiary performer with distinct relevance in today's society.
Laith Ashley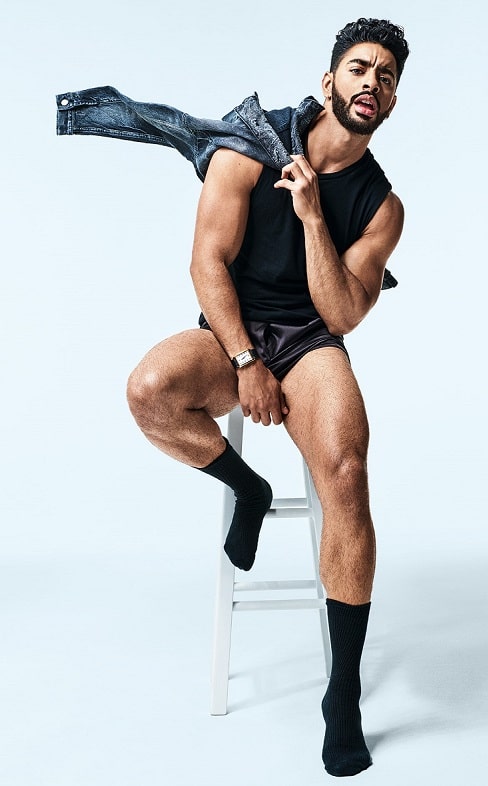 Laith Ashley rose to stardom when he became the first transgender male model to appear in a national campaign, but his recent foray into music has proven he's more than just a pretty face. His music is very pop, very catchy, and a sign of a bright future for a prominent transgender celebrity.
Skylar Kergil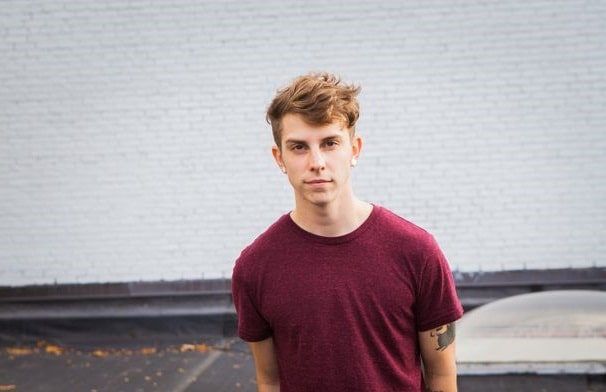 Skylar Kergil is one of those famous transgender musicians who has found a huge following in the YouTube community. Their music is distinctly folk and packs all the punch of the folk singers of yesteryear. Combined with their activism, Kergil is an artist with plenty to say and a platform from which they raise important issues for the trans community.
Laura Jane Grace (Against Me!)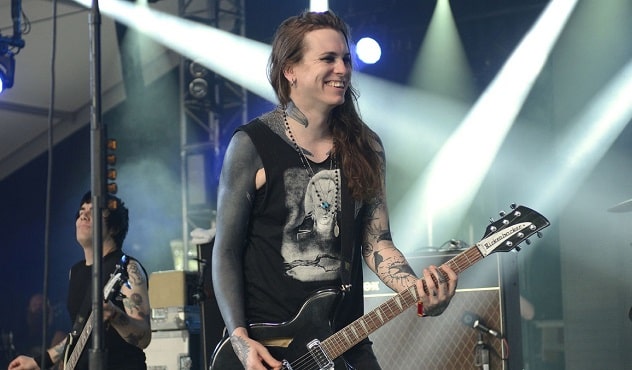 Laura Jane Grace is not one of those transgender musicians who shy away from topics like gender dysphoria. Her band Against Me! combine punk rock with a clear message for those who seek to discriminate against transgender women. "Transgender Dysphoria Blues" tackles these issues head on. Since coming out in 2012, Grace has spoken about feeling much more comfortable as a performer, proving that rock musicians do not have to fall in any particular category.
Wendy Carlos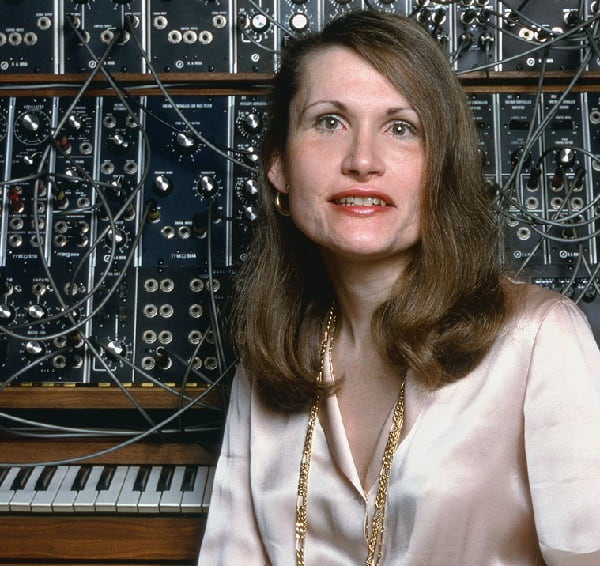 Wendy Carlos has made a name for herself as a composer of electronic music and film scores. She won three Grammy Awards for her album Switched-On Bach, on which she performed music by Johann Sebastian Bach on her Moog synthesizer. She has also worked with the great Stanley Kubrick, composing the scores for A Clockwork Orange and The Shining, making her one of the more distinguished famous transgender musicians on this list. In 1979 she came out as a transgender woman and disclosed that she had undergone sex reassignment surgery seven years prior.
Jessie Chung
Jessie Chung is a successful Malaysian transgender musician, though her career has taken her into other areas such as oncology, acting, writing. She has even worked as a nutritional consultant and published papers in medical journals. She is president of the Malaysian Naturopathic Association. In 2005, she married her partner, Joshua Beh, but their marriage was not recognized under Malaysian law. In 2017, it was announced they would re-marry in Australia, where the courtship could be legitimized.
Calpernia Addams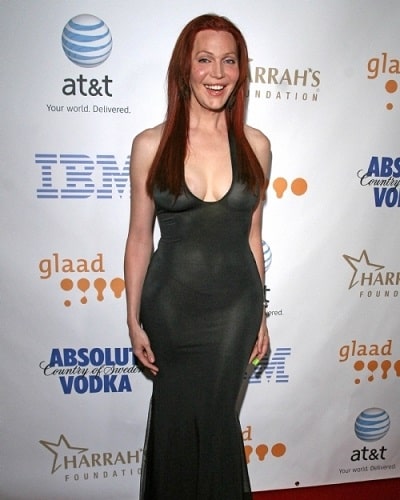 Calpernia Addams is an American author, actress, and musician who has spent her entire career speaking on transgender rights and issues. She came out as a transgender woman while serving in the US military. She has also formed the movie studio Deep Stealth Productions, which aims to tackle gender issues with educational movies. Her work as a musician has seen her release a single entitled Stunning and also co-produced The Vagina Song by William Belli.
Do you have any favorite transgender musicians? Are there some artists we have missed out on who you think deserve a mention? Let us know in the comments section below – and don't forget to check out all the incredible artists on our list!
Relevant news