How Do You Deal With Those Annoying Tranny Chasers?
Categories:
Blog
|
Published by:
admin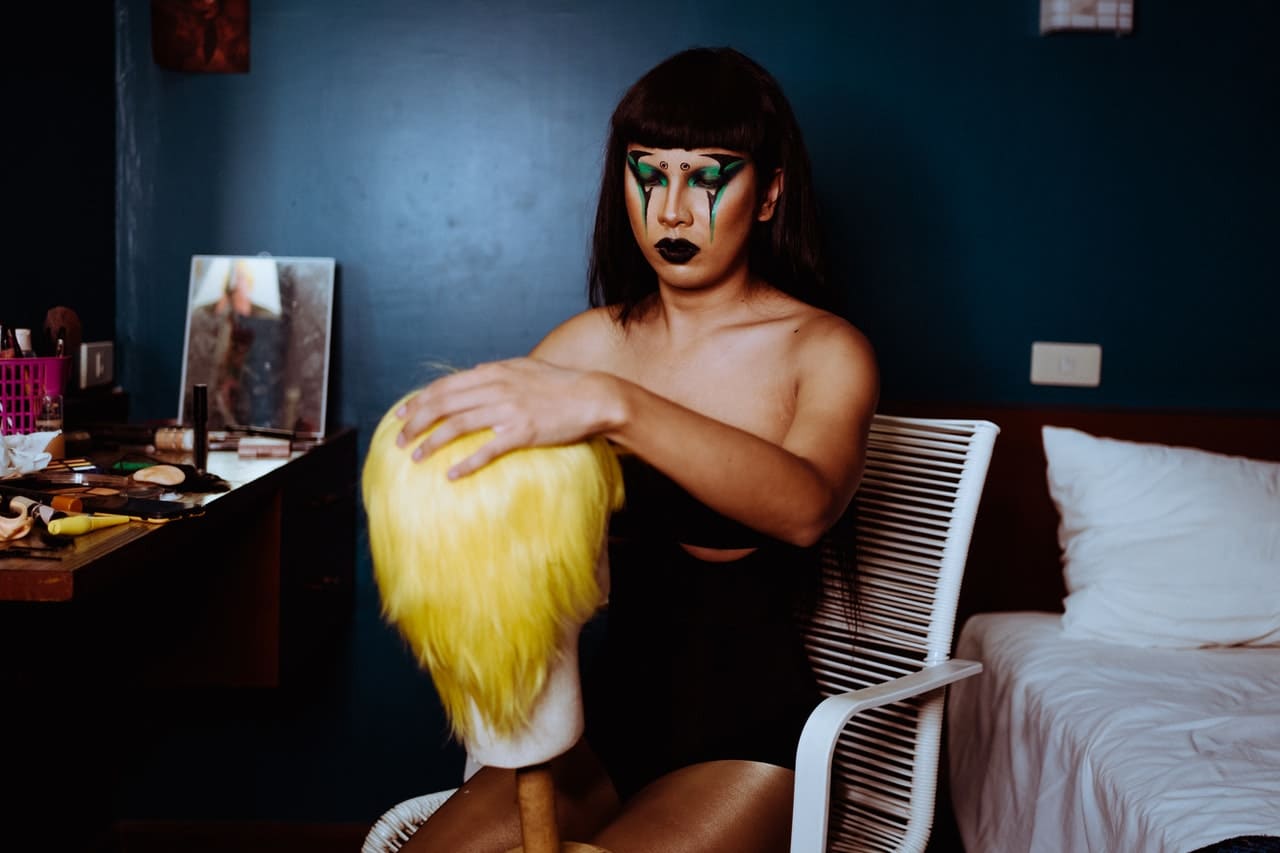 People get into online dating for all sorts of reasons, and the majority of these individuals approach this activity with a sense of commitment. Unfortunately, there will always be a few with ulterior motives.
So, what are we referring to by using the term 'tranny chaser'?
Essentially, this is someone seeking transwomen for a relationship, but not a meaningful and reciprocal one.
A tranny chaser is invariably a male attracted to transwomen, but rather than this being a genuine desire to connect with someone going through gender reassignment, this person's motives are likely to be far more self-centered and selfish.
Chasers and playboys
Using the name 'tranny' itself is derogatory. This may be shorthand for a transgender woman, but it would never be used by anyone within the trans community because it is unnecessarily glib, with negative connotations. However, in the context of providing a label for someone who is a 'player' in terms of how they see transwomen, it is effective.
Most of us are familiar with the term 'playboy' being used to describe a male who is focused on pursuing 'no strings attached' encounters with any number of prospective partners. A tranny chaser conforms to the same stereotypical vision of someone seeking a one-sided sense of self-gratification. The only difference is that his target is transwomen rather than females per se.
Identify tranny chasers
The good news is that if you are a transgender woman who has signed up to a TG dating site because you are hopeful of connecting with a kindred spirit, the vast majority of the other site users you will meet will be trustworthy. This can make it a little easier to identify those with less noble intentions.
One method chasers use to engender themselves into the affections of their targets is to appear extremely enthusiastic. But false sincerity can come across as being too obvious.
You might connect with a guy who appears to have more background information about the trans community than you.
A chaser will seem overly concerned about issues you might have, especially in terms of what stage of the transition process you might be going through.
All these facets should ring alarm bells. In all likelihood, this intense interest is masking what they are genuinely focusing on. They may well be craving a purely physical connection, rather than displaying any genuine desire to want to connect with you emotionally.
In some instances, you need to rely on your gut instincts. But at other times, if this person does appear to be exhibiting genuine traits, you will need to rely on the trans community. Because TG dating resources are secure communities where like-minded individuals can interact in a safe haven, word will soon get out when certain individuals have pestered other site users. If someone has exhibited signs of being a tranny chaser, people will have noticed.
TG dating services can offer all sorts of communication platforms for their members, including forums or chat rooms. You could even broach the subject of a particular individual who has appeared on your radar and you are suspicious about. If you describe being approached by a single whose intentions seemed questionable, describing this situation to others within your social circle could trigger recognition.
Sometimes the tranny chaser will reveal their true motives within their texts. One aspect to look out for is the continual use of clichés, which could be an indication they are chasing several site users at the same time. A dead giveaway would be if they were to use the wrong name when addressing you.
Another attribute to look out for is someone making up stories about why they have been drawn to TG dating. If they confess this is because they haven't had any engagement with transwomen yet, you should question why they feel obliged to table this information from the outset, rather than disclosing it naturally, while building a rapport? They might also use sob stories to try and worm their way into your affections.
The truth might be down to disaffection. You need to consider the possibility they are on the rebound from situations like divorce or some other failed relationship. The best ways to avoid chasers – recognize, question, block.
Relevant news