Five Famous Black Transgender Women Who Will Inspire You
Categories:
Blog
|
Published by:
admin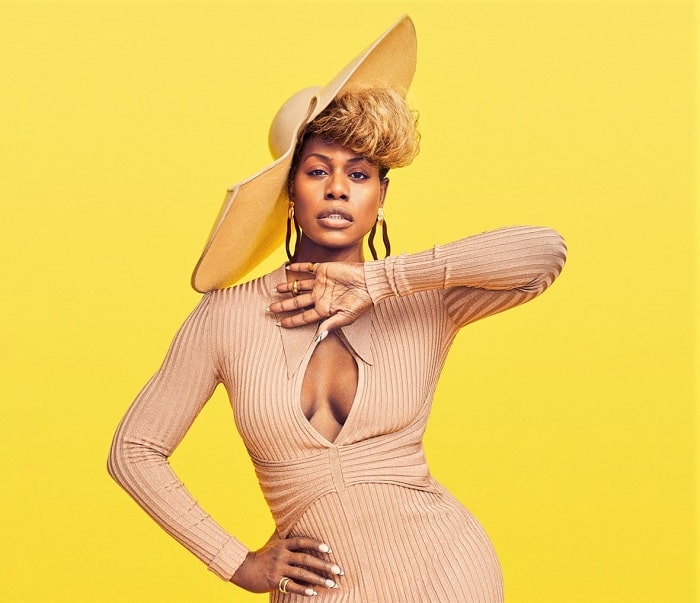 In a world where the black community and the LGBTQ+ community have both been victims of discrimination, coming out as a black transgender woman might seem like one of the most difficult things to do. However, nowadays, these members of these groups can turn on the television and see a famous black transgender woman staring back at them. There is a level of representation in the mainstream for black transgender people that was never available previously.
Without further ado, we have compiled a list of some of the most incredible people – those who use their status as a famous black transgender woman to raise awareness and help others along their journey.
Marsha P. Johnson (1945-1992)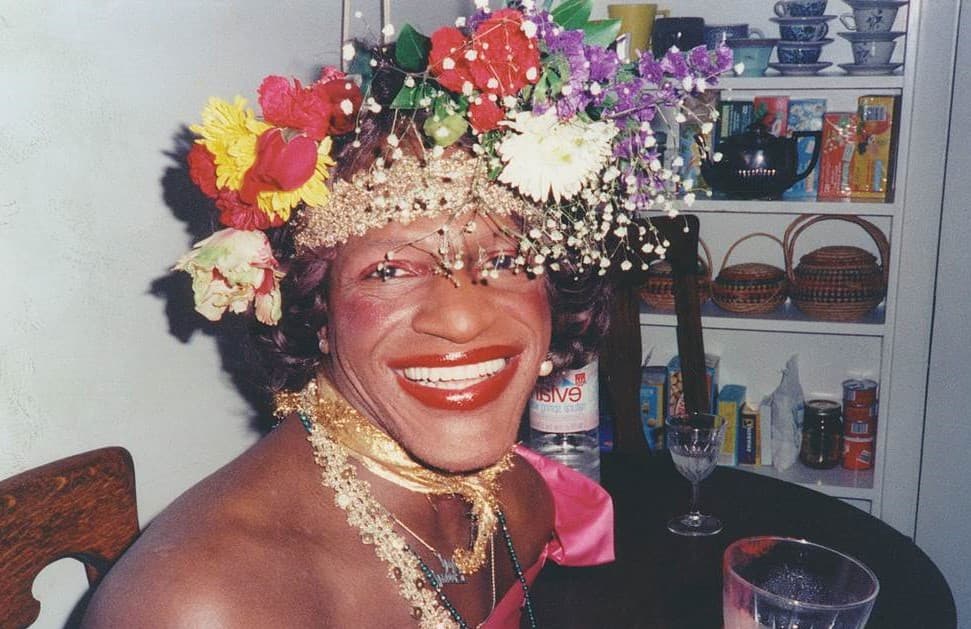 Marsha P. Johnson might be the most outspoken individual on our list. She was a famous black transgender woman who campaigned voraciously as an LGBTQ+ rights activist. She was also one of the key players in the infamous Stonewall riots of 1969.
Along with other notable trans activists at the time, Johnson formed Street Transgender Action Revolutionaries. This organisation provided shelter and support for homeless queer young adults and sex workers in New York. She was also a member of the drag troupe Hot Peaches from 1972 until her death.
Miss Major Griffin-Gracy (1940-Present)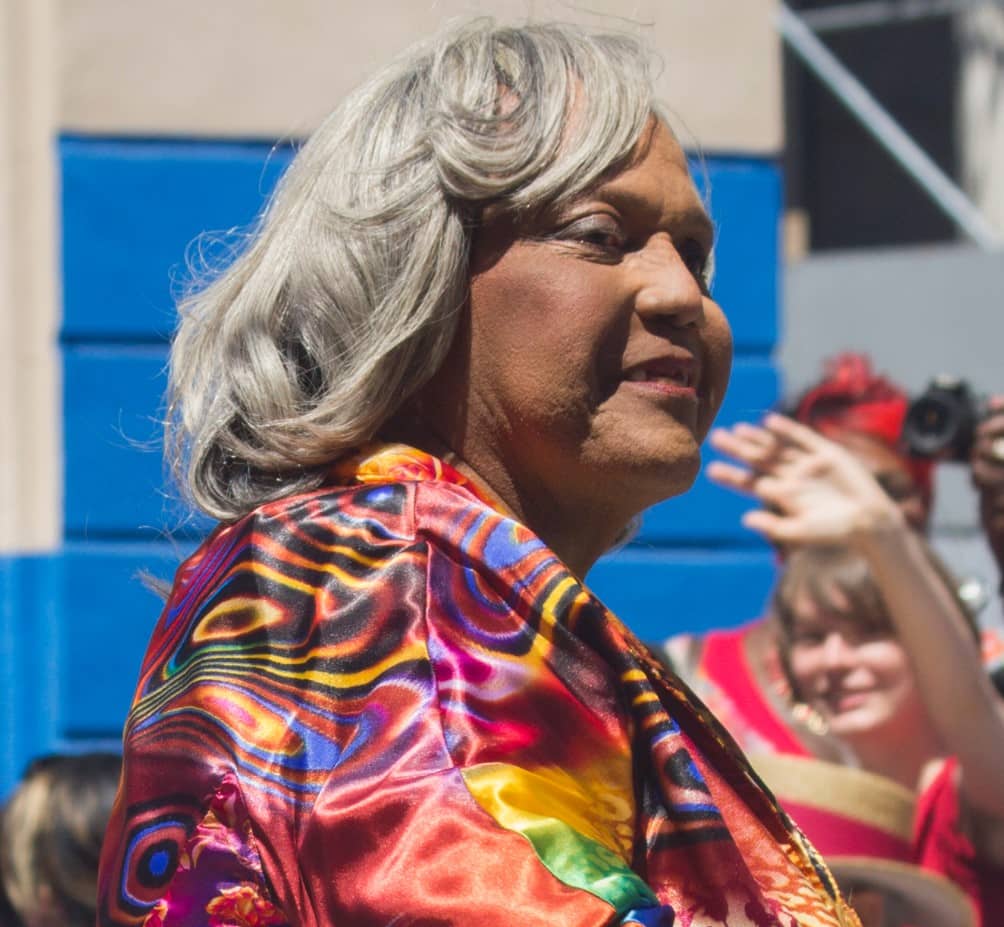 Miss Major is an activist and famous black transgender woman who has spent her life fighting for trans rights. Her story is an incredible one – she has had to deal with homelessness and incarceration in the past. However, her ability to face challenges head-on has only aided her activism.
In 2005 she joined Transgender variant and Intersex Justice Project, where she rose to the rank of executive director. This group served as a source of support for incarcerated trans women in the United States. She is an outspoken critic of the prison system and the treatment of incarcerated trans people of color. She currently lives in Arkansas, where she continues her activist work to this day.
Andrea Jenkins (1961-Present)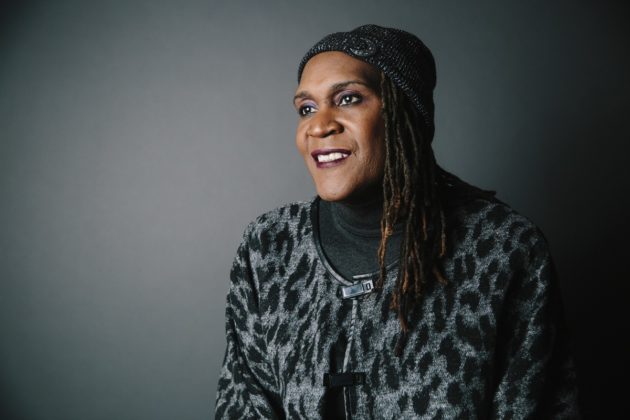 In November 2017, politician Andrea Jenkins because the first openly transgender black woman to be elected to public office in the United States. She belongs to the Democrat party and won her seat alongside another openly transgender person on the Minneapolis City Council.
In addition to being a fearless and noble politician, Jenkins is a poet and oral historian for the University of Minnesota. If you're looking for a role model for young trans people, there are few as impressive as Miss Jenkins.
Mary Jones (1803-unknown)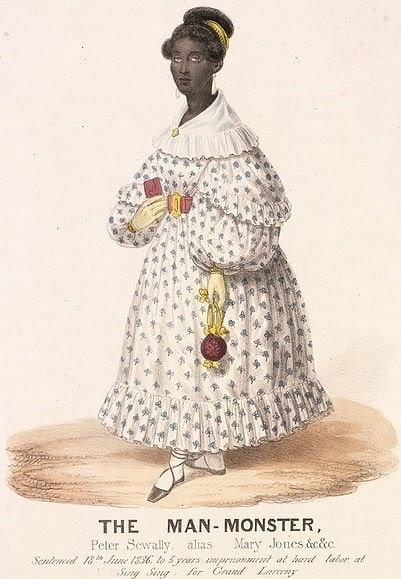 Mary Jones may not be the most famous black transgender woman on our list, but her story is worthy of inclusion. Jones was a black sex worker in New York. She was paid for sex by a white man named Robert Haslem. Afterwards, he realized he was missing $100 and turned Jones in for theft.
On every day of her trial, Jones continually wore women's clothing and testified that this was her normal style of dress. She was sentenced to five years in prison and nicknamed "the man-monster". However, despite the insults and discrimination, she always stood by her identity as a queer woman of color.
Laverne Cox (1972-Present)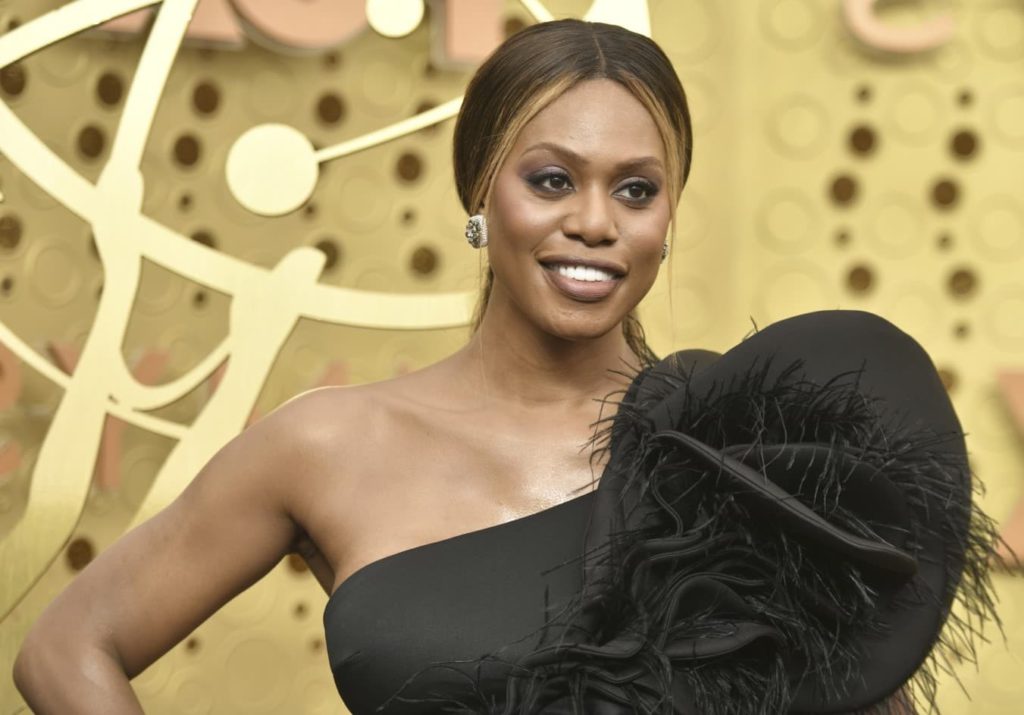 Laverne Cox is undoubtedly the most recognizable famous black transgender woman on our list, and for good reason. After her breakthrough role as Sophia in the hit Netflix show Orange Is the New Black, she became first transgender person to be nominated for a Primetime Emmy since composer Angela Morely in 1990.
In 2015, she won her first Daytime Emmy Award for her work on Laverne Cox Presents The T Word. She is the first transgender woman to win this award. In addition to her acting credits, Cox has thrived as a transgender activist and role model in the limelight. For instance, she became the first transgender person to appear on the cover of the prestigious Time magazine.
She then went on to feature on the cover of Cosmopolitan magazine a few years later. And if that wasn't cool enough, she is also the first openly transgender woman to be featured as a wax model at the incredible Madame Tussauds.
These are just a few of the famous black transgender women who have made a positive impact on the world. These amazing individuals serve as role models and inspirations to an entire generation of queer people. We hope they continue to provide an example of how to live your life as a transgender person.
Never let the world stop you from achieving your dreams.
Relevant news