Are the Megan Thee Stallion Transgender Rumours True?
Categories:
Blog
|
Published by:
admin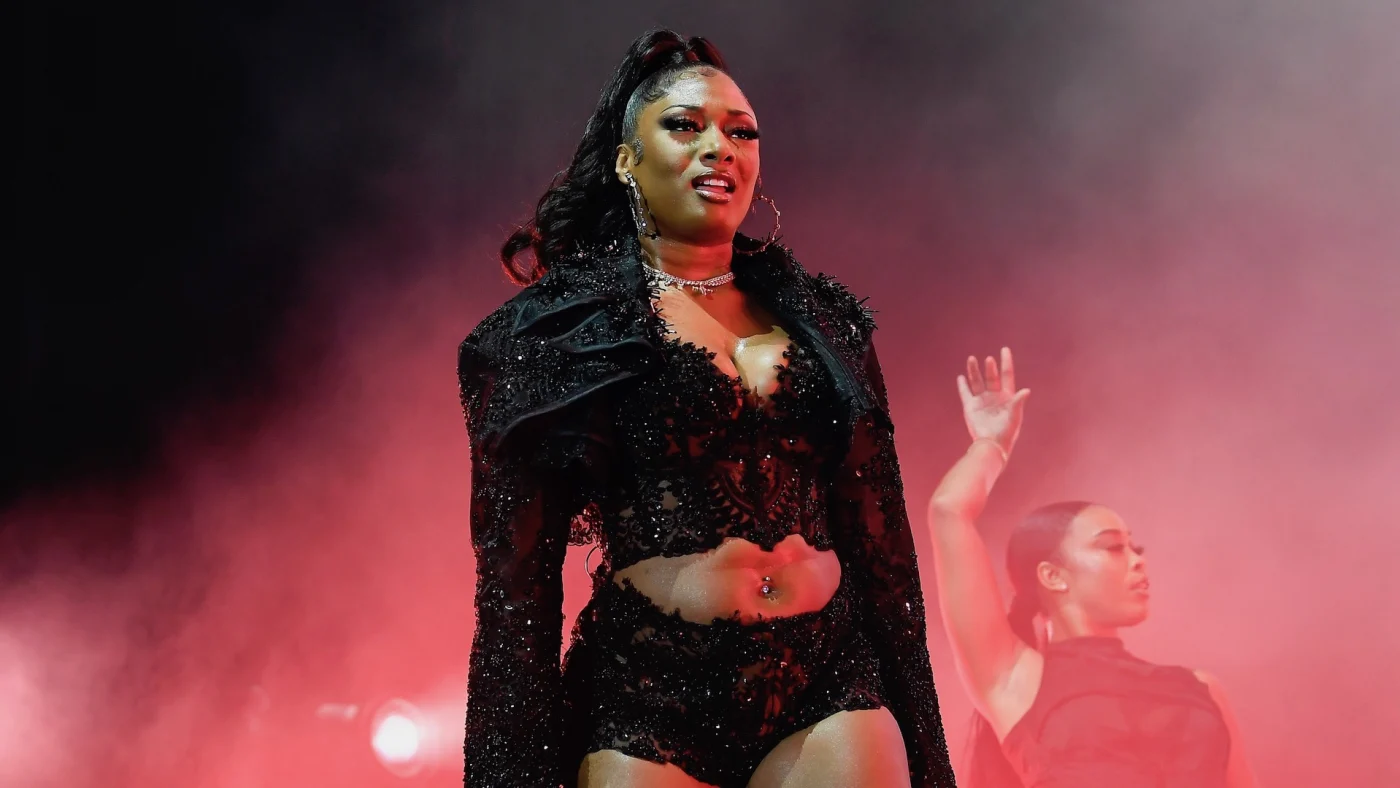 Ok, so two main media stories led to the speculation over Megan Thee Stallion's true gender:
The first is that, in 2019, a social media video of Megan twerking went viral, with claims that male genitalia could be seen through her tiny swimwear.
The second was when Megan showed public support for a trans woman who was a victim of a horrifying mob beating in Minneapolis in 2020.
Let's look at these two incidents to separate reality from the media nonsense!
The outfit slip-up in question happened when some viewers claimed to see testicles peeking out from Megan's bikini as she danced on stage.
On closer inspection, it appears to be purely a shadow – and let's not even get started on the crazy expectations of how normal, healthy, female genitals should look!
Secondly, Megan has long been an advocate for black rights, female equality, and transgender equity.
It's not a sudden surprise that she lent the power of her social media following to support another black woman – who happened to be trans – who had suffered a truly terrible crime.
In short, we think it's all nonsense, and as a supporter of the LGBTQ community, Megan simply attracts negative attention from critics who feel somewhat differently.
How Has Megan Thee Stallion Shown Transgender Support?
Now we've debunked that untruth; let's dive a little deeper into who Megan Thee Stallion is and why she's a proud and loud celebrity who isn't afraid to speak her mind.
The posts after the mob attack in Minneapolis were just one of the times Megan has taken a stand:
In the summer of 2020, she was shot in the foot by rapper Tory Lanez. At the time, she stayed silent for fear of public criticism. Since then, she has written a powerful editorial in the New York Times explaining her values and why she now speaks for black women across America.
On Saturday Night Live, Megan blazed the words 'Protect Black Women' on the screen behind her. The performance featured audio recordings from leading activists, bringing attention to the issues facing the black community.
Megan may be gay rather than transgender, as she's made a few hints in the past. They include an Instagram live about looking for a girlfriend and rapping about meeting a 'bi chick' in Captain Hook.
Whether or not she is lesbian isn't our business. Still, she's definitely doing more to draw media coverage to the challenges for gay, lesbian, and transgender people than most celebrities out there.
Why Do Reports Keep Circulating That Megan Thee Stallion is Trans?
There is a lot to unpack here, and it's not just about the fake testicle sightings!
Thinking about the microaggressions that prop up those transgender rumors, it's disrespectful to make assumptions about someone's build.
Sure, Megan may have a strong jawline and a fit, athletic frame, but those are normal traits and not anything that forms any basis to question whether Megan is a CIS female.
Let's bring it back to reality.
Megan was born in 1995 as a female and is called Megan Jovon Ruth Pete – her name at birth changed to a stage name of Megan Thee Stallion when her rap career began.
The other random rumor is that 'stallion' is a male horse, and a subtle hint that's she's really a transgender woman, but you don't need me to point out that's looking way too hard!
Which Other Celebrities Are Trans Activists?
Hollywood and LA might be hotspots of music and movies, but they're also places where it's never guaranteed the rich and famous will put themselves out there and support the LGBTQ community – here are a couple of exceptions:
Miley Cyrus founded a non-profit called the Happy Hippie Foundation. Her organization works to empower LGBT and homeless young people.
Anne Hathaway has a gay brother and is vocal about LGBTQ rights – she was awarded the Human Rights Campaign Ally Award in 2008.
Fortunately, acceptance has become much more prominent in the media. There are celebrities out there who go above and beyond to encourage equality – and, like Megan, it sometimes means they step into the firing line.
Relevant news