5 Top-Rated Clubs for Transgender Party Souls in New York City
Categories:
Blog
|
Published by:
admin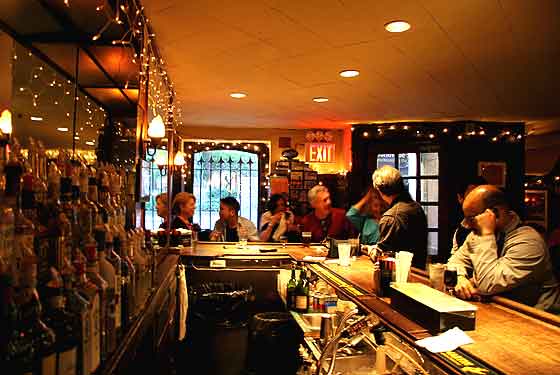 It's time to bring your favorite free tranny dating sites to live! Here are five of our favorite trans clubs you should not miss in New York City.
Cubby Hole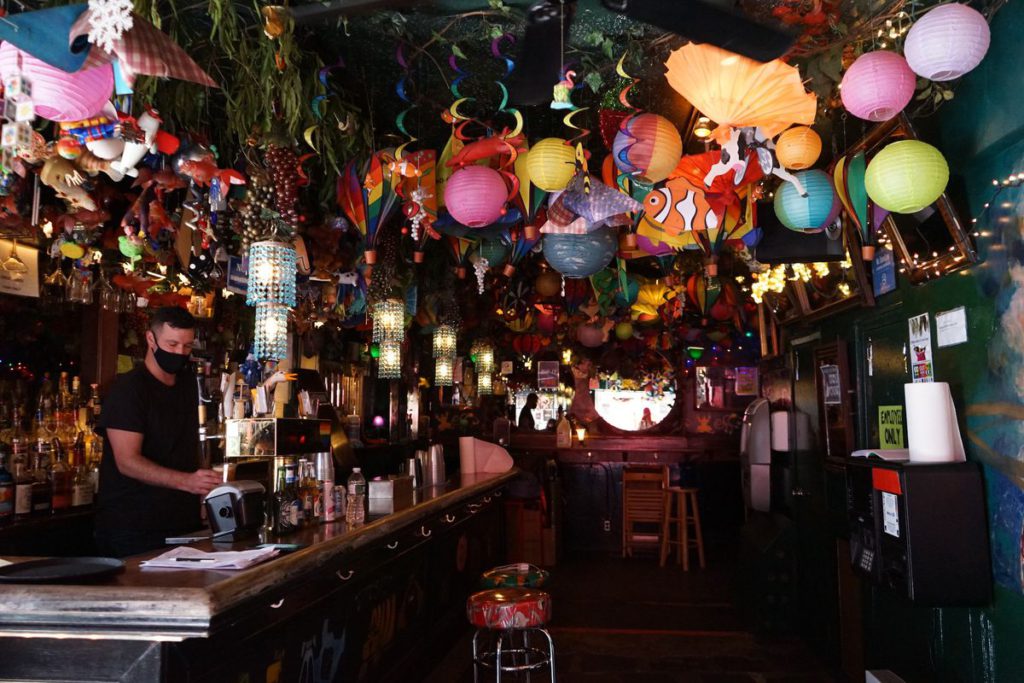 This West Village staple has been going strong since 1994. Being a go-to trans dating spot for friendly trannies and queers in the bustling town of West Village every night, Cubby Hole is a low-ceiling watering hole where that laid-back and kitschy vibe sets it apart from other heavyweights.
Featuring a jukebox and fantastic cheap beverages, Cubby Hole truly earns the public's attention and love with attentive service and a welcoming atmosphere. Happy hours come along with tasty pizzas to cap off your sprawling night. Cubby Hole is not a massive, fancy watering hole to fit a large crowd.
However, it looms as a cute, tight-knit hidden gem with cools designs and random handing stuff from the ceiling. Come as you are or with a friend, Cubby Hole is always the right place to go!
Le Bain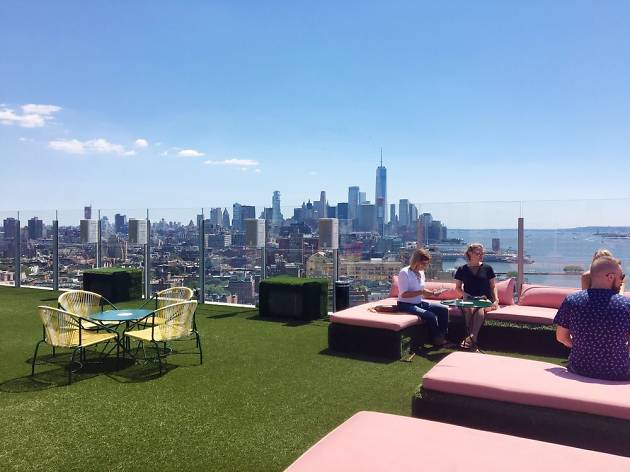 Sliding next in line is the one and only Le Bain. Peaking the rooftop of The Standard Hotel Le Bain once again reclaims its everlasting identity as a trans-friendly club. The high-energy and wild trans dating atmosphere gives Le Bain its proud identity.
Disco, bar, plunge pool, and creperie all come together as the heart and soul of Le Bain. This exclusive bar offers a penthouse-like discotheque that attracts a great number of tourists and locals alike. Everything about Le Bain is so unique that it reminds you of a New York lifestyle that you cannot find elsewhere.
Opening out to the dramatic Hudson River, Le Bain is located right in the heart of the bustling New York. Everything about the view, people-watching, DJs and good food make Le Bain such a great destination for queers and trans alike. We love how it successfully gathers world-renowned DJs to play in this state-of-the-art sound system. All in all, we highly recommend Le Bain!
Julius's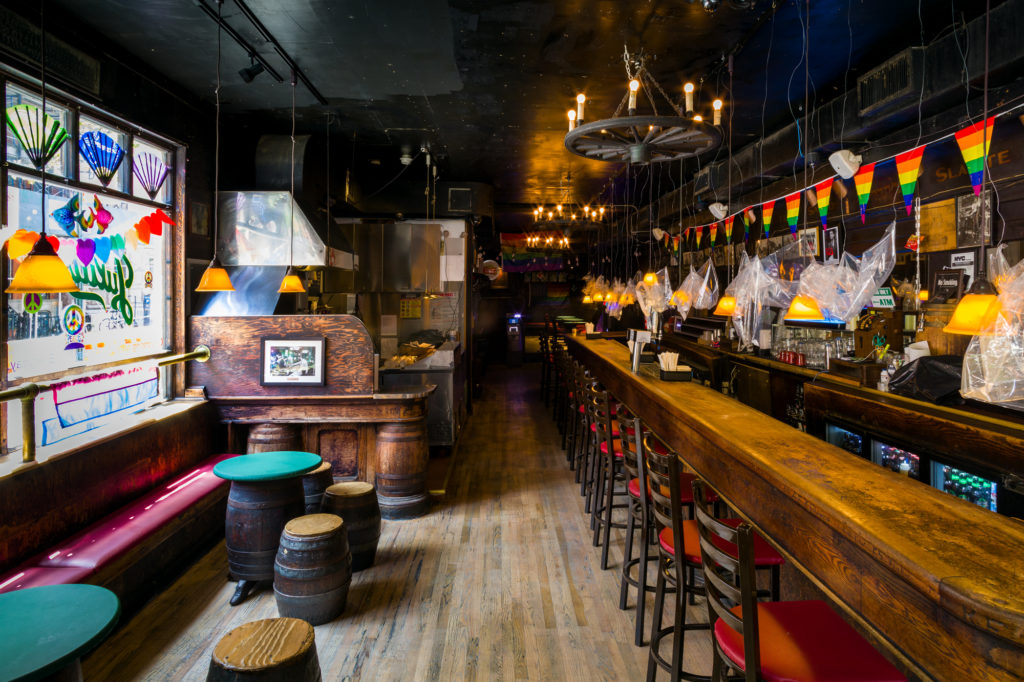 What to expect from the oldest gay bar in New York City? A bit of history? Reputation? Quality? Vintage vibe? Or a respected identity? Everything we just mentioned all gathers here at Julius'.
Going strong since the 1950s, Julius's is the oldest gay bar in New York City, and now it has expanded its customer diversity to all genders in the LGBTQ+ community. Featuring a little bar serving burgers and onion rings, Julius's is a world-renowned tavern dominating a street corner in Manhattan's Greenwich Village.
We have good burgers pairing with strong alcohols, happy hours every day, and a good old classic vibe where everyone is here for a good laugh. Julius's has been going strong for over half a century thanks to a dedicated staff and the nicest customers you've ever met in New York City.
No matter if you're an out-of-towner or traveler, it's time to unpack your luggage, head to this incredible bar, and indulge in your favorite comfort food!
The Rosemont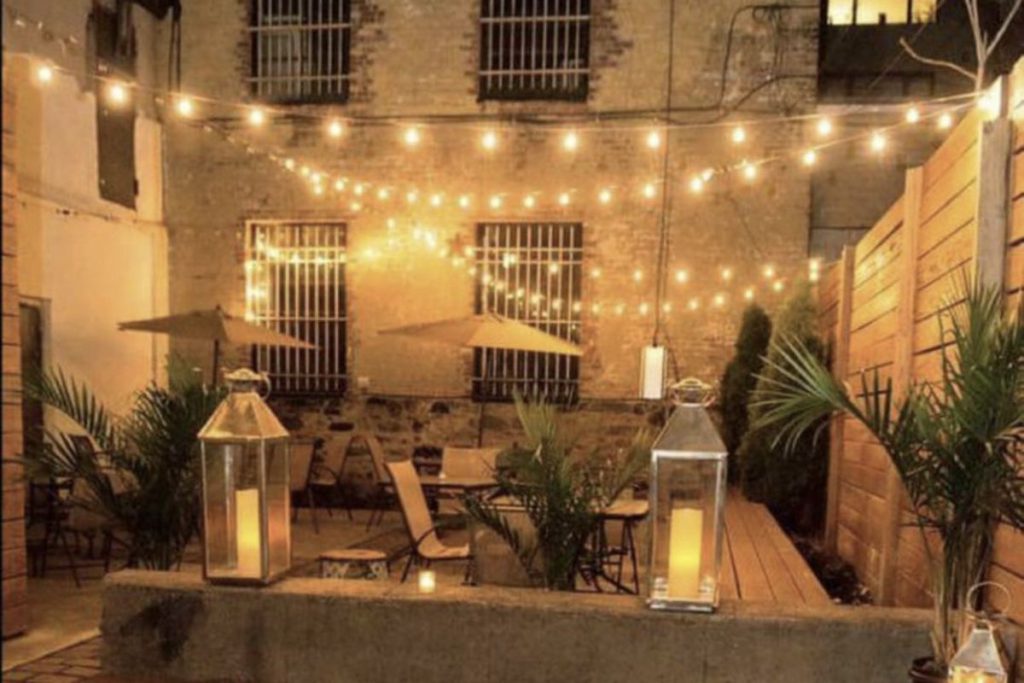 Pack your bag and hail a cab to The Rosemont, a popular trans and queer bar on the Montrose Ave, Brooklyn! Frequent drag shows, chill vibe, and dedicated staff has become the biggest selling points for anyone loving The Rosemont. Come as you are, blend in the crowd, sway your hip with the DJs and sip on your favorite cocktails!
There's also a garden patio where you can laze around with your date. Otherwise, you can also hit the dance floor and sway to your favorite jam. The Rosemont is located in the trendy and busy Williamsburg district of Brooklyn that houses a large gay and queer population of New York City.
The Rosemont infuses both lounge bar and club into one. No matter what type of party soul you are, you'll always find a place to belong at this iconic venue!
Icon Bar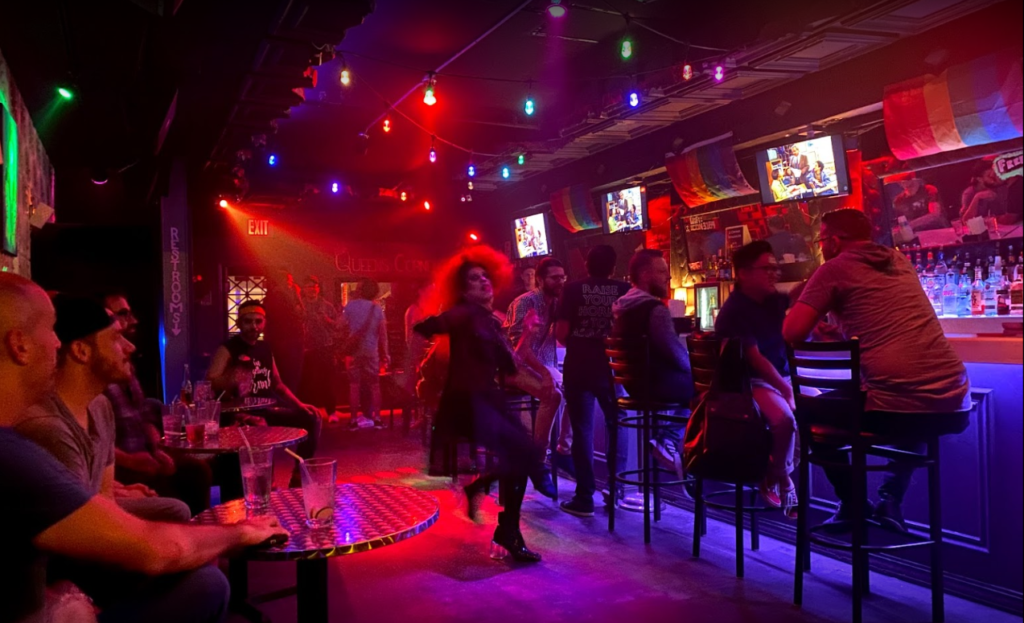 To cap off this list, we take you to another favorite bar of ours in Queens. Icon Bar has been a daily staple for those trans and queers seeking a decent LGBT nightlife. Offering a fun, enjoyable, welcoming, and flirty atmosphere, the Icon Bar truly hits us with great music and attentive staff behind the bar.
Themed nights and weekly drag shows have become the locals' favorite, and that's why Icon Bar is favored by many trannies. The atmosphere is all about fun, inclusive, dark but secure. Icon Bar truly goes above and beyond to make sure all customers enjoy their precious time no matter if they come alone or with a group of friends.
If you're wishing to make some new friends or simply refreshing after a long day, Icon Bar will be your merry way!
Relevant news